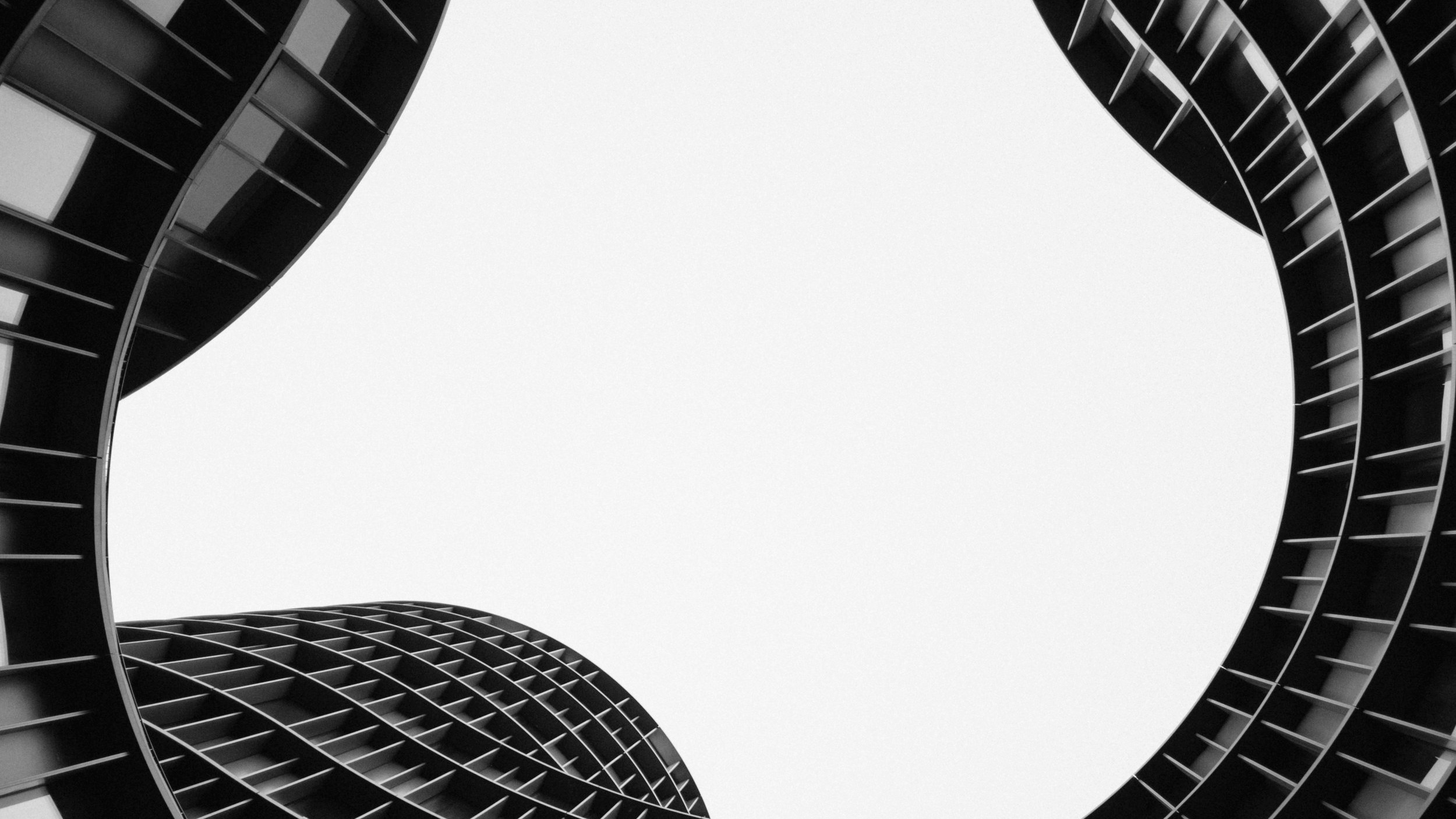 Architectural .
Modelmaking
"Modelmaking is a big part of what I do. It's where ideas turn into concepts; where concepts are developed into prototypes, and prototypes into products..."
Having worked in Architecture for most of my professional life, this is the root of my learnings, my skills, techniques and processes. It has given me the opportunity to work on some extraordinarily large scale jobs, as well as small scale ones. Some of these are listed below…
AARhus i Aarhus
Bjarke Ingles Group
I was approached by BIG whilst living in Copenhagen, to make two presentation models for Kilden & Mortensen's (developers) display suites, with the intent to showcase the buildings design and architecture, and to sell to clients. This is what they say -
In the development of the apartments in AARhus, BIG - Bjarke Ingels Group has asked the simple question: "If all people are different, why are all apartments in modern buildings so similar?" AARhus is the answer to this question. The shape of the building forms two large harmonic AAs, which like two iconic pyramids welcome visitors to Aarhus. The stepped form is not just chosen to create a beautiful building. It also ensures that all apartments receive an optimal combination of sun and sea views from the large terraces and roof gardens.
The models are 1:200 scale and are made from laser-cut clear and white acrylic, with internal lights. http://aarhusiaarhus.dk/
The Lighthouse Projekt
3XN Architects
The Lighthouse Projekt is another development in Aarhus, Denmark. It will be Denmarks tallest residential building, and the landmark for the evolving Aarhus basin, and is being built by developers Kilden & Hindby. I was approached by the developers on behalf of 3XN Architects, to make two models to be displayed in their sales suites, with the purpose to exhibit the sleek architecture and design of the landmark building, and to help sell to prospective clients.
This is what they say - The foundations for one of Aarhus' most prestigious construction projects are laid - and you have the opportunity to follow the project very closely. At Aarhus Island you are surrounded by magnificent architecture and literally meet a sea of opportunities to live the sought after urban life - but with nature as the nearest neighbour. Imagine waking up to the ocean shower in an architectural gem every morning and with the city centre within walking distance.